---
Our hotels and restaurants are open
Our restaurants, bars and terraces are open until 5:00 PM. Do you spend the night at our hotel? Then it is possible to enjoy your breakfast, lunch, dinner and drinks at your hotel room.
About Restaurant TwelveCulinary enjoyment in the city of Leiden
About Restaurant Twelve.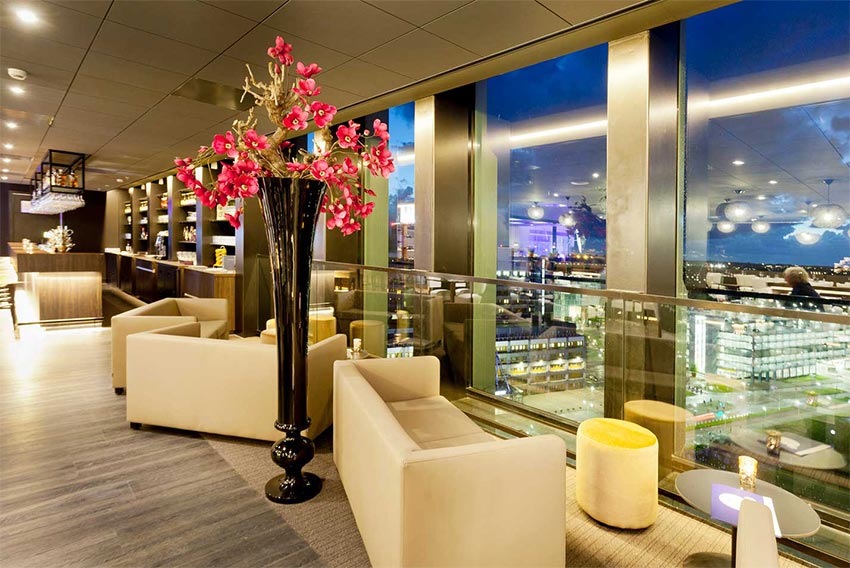 ReservationsMake reservations at Restaurant Twelve
Please wait
Results are being updated.